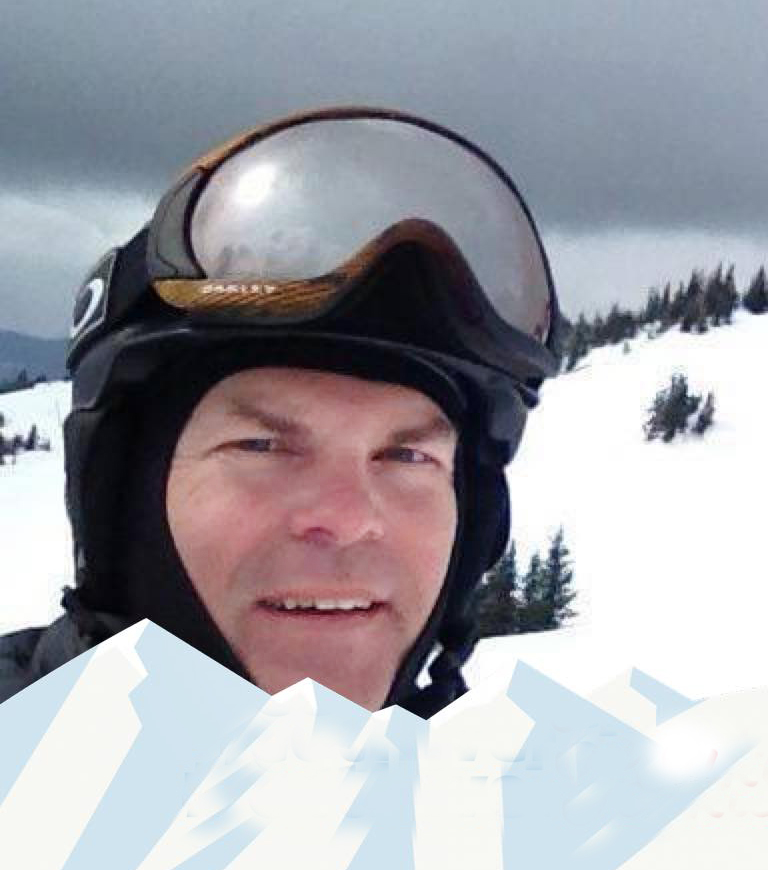 This award honors an individual corporate member for contributions to the advancement of snowsports, and exemplifies the highest standards of professionalism in public relations and communications. The individual also understands the working ]relationship between the information specialist and the journalist. The individual may be chosen for a particularly significant action or campaign, or for a career of such deeds. The winner will be selected by online vote of Active and Retired Press members.
By a vote of active-journalist members, the Bob Gillen Memorial Award for 2020 honors Yves Juneau.
Yves Juneau-CEO, Quebec Ski Areas Assoc.
A native of Quebec City, discovered his passion for snowsports on a ski trip while in the 5th grade. This passion and skiing experience, coupled with an interest in media relations lead him to Station Mont Tremblant in 1994. In his 5 years at Tremblant, he played a key role in establishing the Mont Tremblant Village Association and assisted in the promotion and success of Intrawest's newly acquired resorts across Canada, Europe and the U.S.
Yves spent the next decade, from 1999 to 2009, as regional sales and marketing director for Mont-Sainte-Anne and the Stoneham ski resorts. He proved highly effective and was honored in 2005 with the Quebec Ski Areas Association's Young Manager Award. In 2006 SAM Magazine awarded him the SAMMY Future Leadership Award for his sense of innovative leadership.
Yves remains a passionate skier, something he and his wife have passed along to their now-adult children, Luka and Simone. In the fall of 2013, he became CEO of the Quebec Ski Areas Association where he promotes winter sports as a way of living. He oversees numerous development programs for new skiers and snowboarders to ensure a healthy industry for the future. He sits on the board of the Canadian Ski Council and the Quebec Human Resources in Tourism Council. The mark of a fine leader is adapting and yes, thriving in difficult times.
The Covid-19 crisis presented some serious challenges for the Winter sports industry and once again Yves was up to the task. He acted as liaison between the industry and senior government authorities to ensure that we could have a fun and safe ski season across the 75+ Quebec ski areas. Yves has been an active member and supporter of NASJA since his early days at Tremblant.