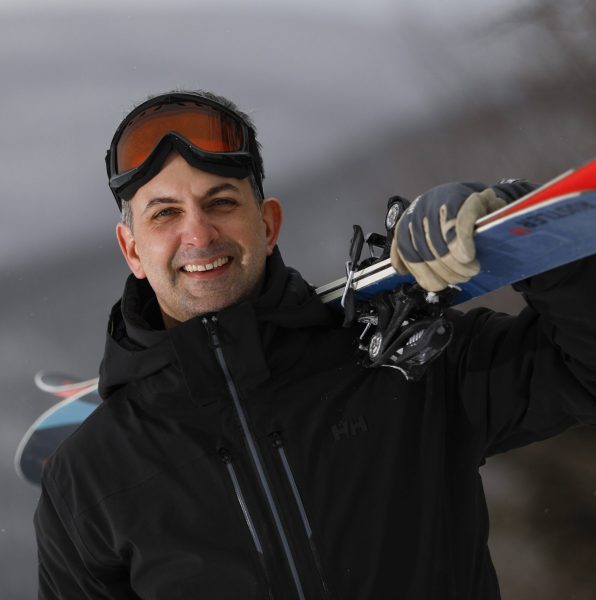 Stuart Winchester is the editor and host of The Storm Skiing Journal and Podcast.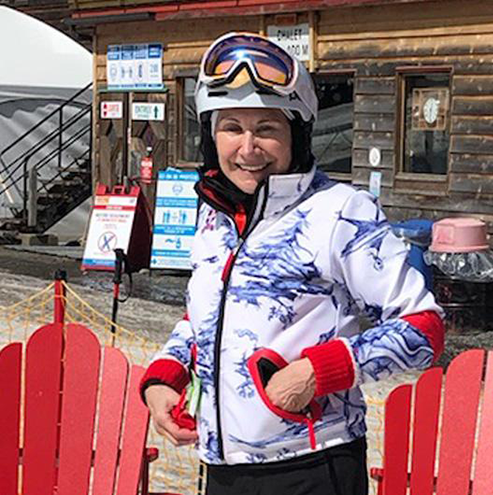 Laurentian Ski Museum Hall of Famer Rochelle Lash writes Hotel Intel weekly for the Montreal Gazette and Canada's Postmedia affiliates.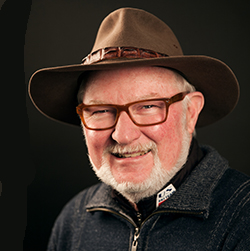 Tom Kelly excelled as the voice of the U.S. Ski Team through three decades – and 100Olympic medals.