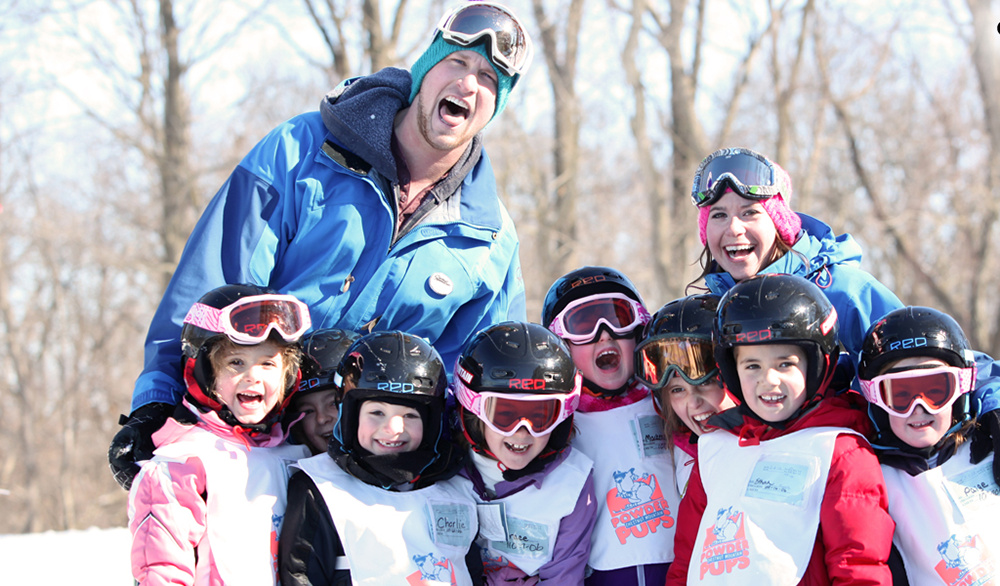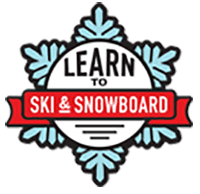 The organizers of the snow sports industry's Learn to Ski and Snowboard (Month)/Bring a Friend initiative (LSSM/BAF) have announced a new partnership with the North American Snow Sports Journalists Association (NASJA) to promote this year's January/Bring a Friend programs and especially the new Learn to Ski or Snowboard DAY celebration. It is scheduled for Friday, January 11, 2019.
NASJA is the largest organization for snow sports journalists in North America and the Learn to Ski and Snowboard/Bring a Friend initiative is the industry's largest and longest-running effort to attract new skiers and snowboarders. January is Learn to Ski and Snowboard Month.
"It made sense to partner with NASJA since so many media people who cover snow sports are members of the organization and so are many of the resorts who host learning programs during the month," said Mary Jo Tarallo, executive director for LSSM(M)/BAF and also corporate liaison for NASJA.
Information sharing on a more regular basis is the goal of the partnership including web site postings and social media outreach.
"Many of our members already are covering what happens at resorts and what is new with product development so we felt this was a natural evolution in the process of information-sharing," said Iseult Devlin, NASJA president and ski columnist for the Record of Bergen in New Jersey, part of the USA Today Network.
LSSM organizers also are working closely with editors for the NSAA Journal, 32 Degrees, Ski Area Management magazine, SKI magazine and Senior Skiing among others.
"We hope that all of our industry media will get behind the initiative this year", said Raelene Davis, marketing VP of Marketing for Ski Utah and one of the co-founders of LSS(M)/BAF. "We are within reach of exceeding one million newcomers introduced to our sports through this initiative."