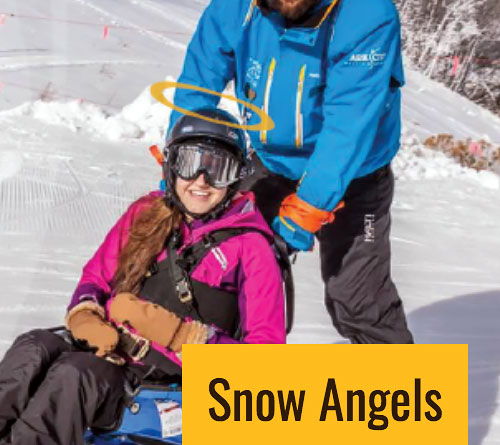 Back in 1995, the four "western" regions – Pacific Northwest, Northern California/Nevada, Southern California and Rocky Mountain – merged to become the West Region. Individual treasuries continued to fund "chapter" events within the West Region, and in 2009 an attorney specializing in not-for-profit law advised the Rocky Mountain Chapter their remaining funds should be remitted to the West Region as a result of the merger. Allowable by law, a portion of these funds could be donated to a charitable organization, and it was the wish of the former Rocky Mountain Board of Directors that such be done.
Fast forward to 2017 and the dissolution of NASJA as a region-based organization, our attorney-drafted ByLaws state: "Funds held by regions while the corporation was separately organized by regions prior to April 1, 2017, will be segregated from other corporate funds and may be used only for programming needs in the corresponding then-defined corporate regions." The outgoing NASJA-West Board of Directors decided it was time to follow through on the Rocky Mountain Chapter's donation request. A well-attended Western Winter Summit in Park City, Utah, in 2014 included a visit to the National Ability Center, whose work impressed our members.
In September, the former West Region made a $6,000 contribution to the NAC's Snow Angels program, which enables participants and family members to learn adaptive skiing, snowboarding, cross-country and biathlon. In appreciation, the National Ability Center has extended an invitation to any NASJA member visiting Park City to enjoy a private tour of their facility. If you are interested, contact Carey Cusimano, Director of Development at careyc@discovernac.org.